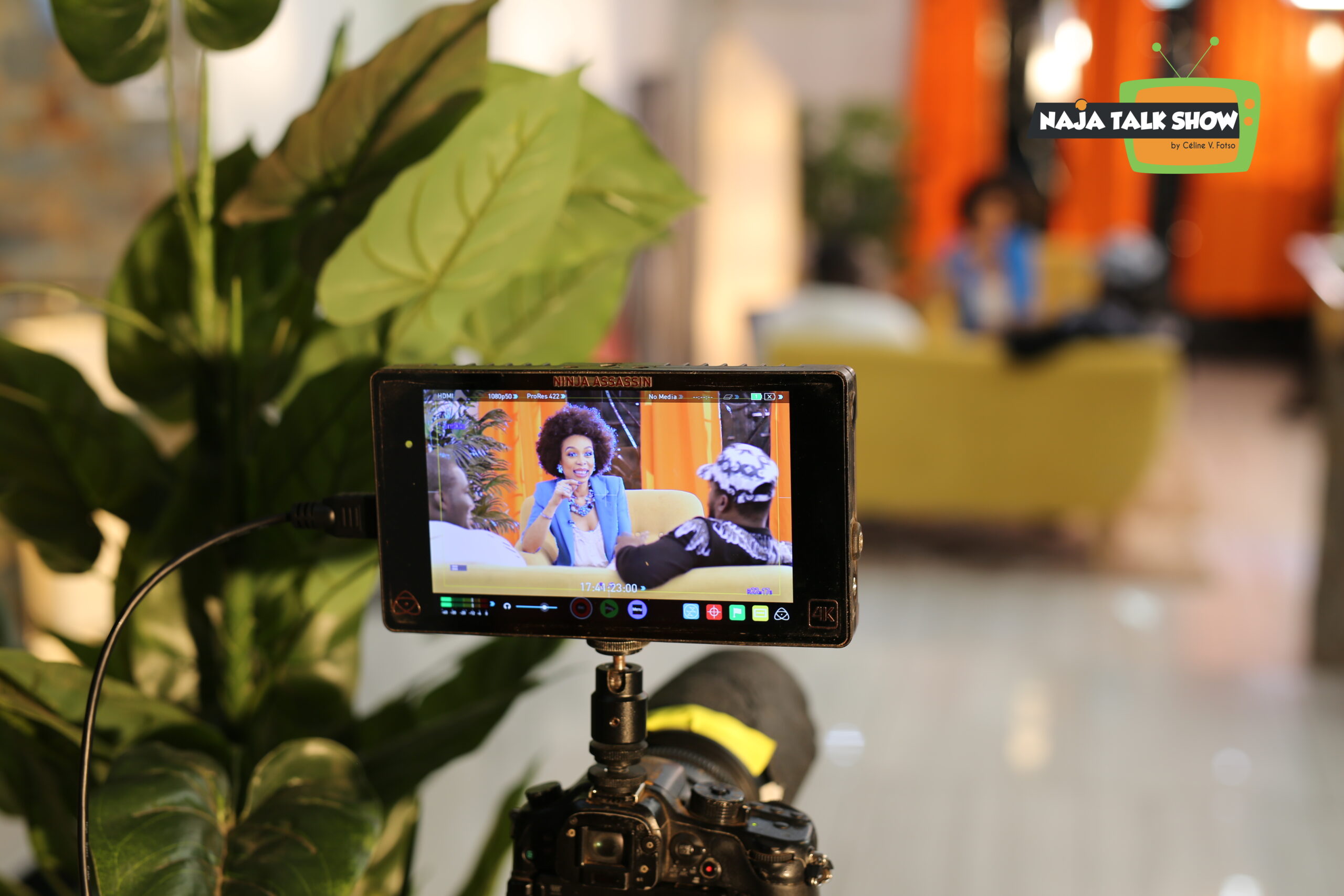 At naja production we blend
Art, Love, and Passion
to

transform your vision into reality.
THE CAST
A handfull of characters
NAJA INTERNATIONAL GROUP S.A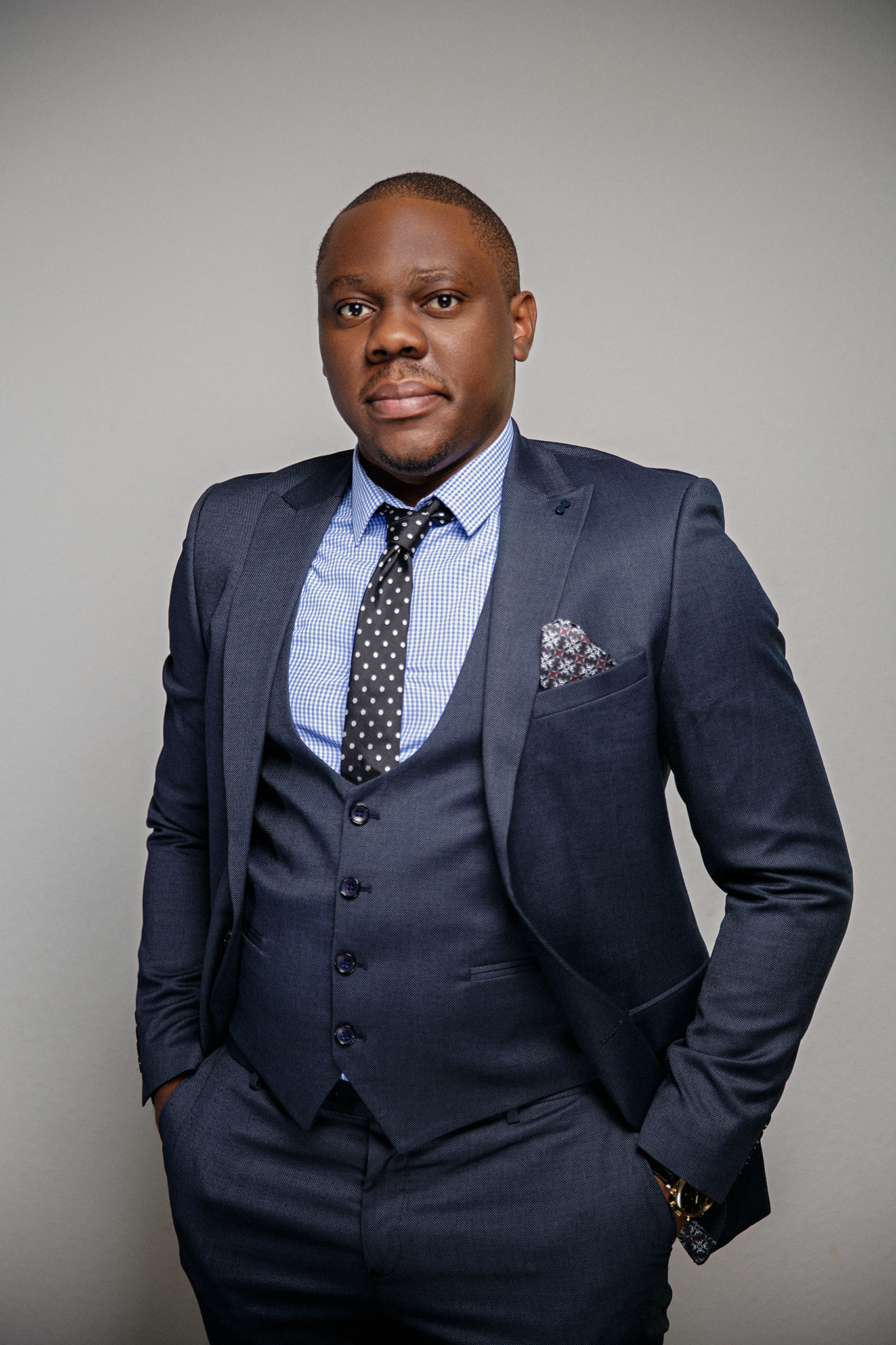 Wesleg Nanse
President & Chief Executive Officer
Jean-Bruno Tagne
Deputy Director
Anne-Marie Petuelle ZOA BETSI
Media and Communication Sales Manager
"An Intense Experience"
Experience Excellence with NAJA Production! Elevate your vision to new heights with NAJA Production. We specialize in crafting captivating videos, compelling commercials, and immersive multimedia experiences. Our seasoned professionals, cutting-edge technology, and collaborative approach ensure your projects shine.
"Unmatched Video Quality !
Elevate your projects to extraordinary levels of excellence with our commitment to precision and unparalleled attention to detail. At NAJA Production, we don't just create videos; we craft visual masterpieces that captivate and leave a lasting impact.
"Amazing Light and Sound"
Experience the Magic of Amazing Light and Sound with NAJA Production! Our expert team combines stunning visuals with immersive audio to create a sensory masterpiece. From captivating videos to mesmerizing events. Elevate your senses with NAJA Production – where brilliance meets sound perfection!"
Camerawork
"We
Capture

the Beauty, a Ballet of Light and Shadow."
Naja production
Our partners