our experience
10 Years of Innovation
With a decade of experience, we have solidified our position as a leader in our field. Over the past ten years, we've honed our expertise, navigated industry shifts, and consistently delivered excellence. Our commitment to quality and adaptability has been the cornerstone of our ongoing success. Armed with this rich and diverse experience, we stand ready to meet our clients' needs with a seasoned perspective and deep industry insight. Celebrating a decade of achievements, innovation, and fruitful partnerships, we look forward to continuing this trajectory of success in the years ahead.
"An Intense Experience"
Experience Excellence with NAJA Production! Elevate your vision to new heights with NAJA Production. We specialize in crafting captivating videos, compelling commercials, and immersive multimedia experiences. Our seasoned professionals, cutting-edge technology, and collaborative approach ensure your projects shine.
"Unmatched Video Quality !
Elevate your projects to extraordinary levels of excellence with our commitment to precision and unparalleled attention to detail. At NAJA Production, we don't just create videos; we craft visual masterpieces that captivate and leave a lasting impact.
"Amazing Light and Sound"
Experience the Magic of Amazing Light and Sound with NAJA Production! Our expert team combines stunning visuals with immersive audio to create a sensory masterpiece. From captivating videos to mesmerizing events. Elevate your senses with NAJA Production – where brilliance meets sound perfection!"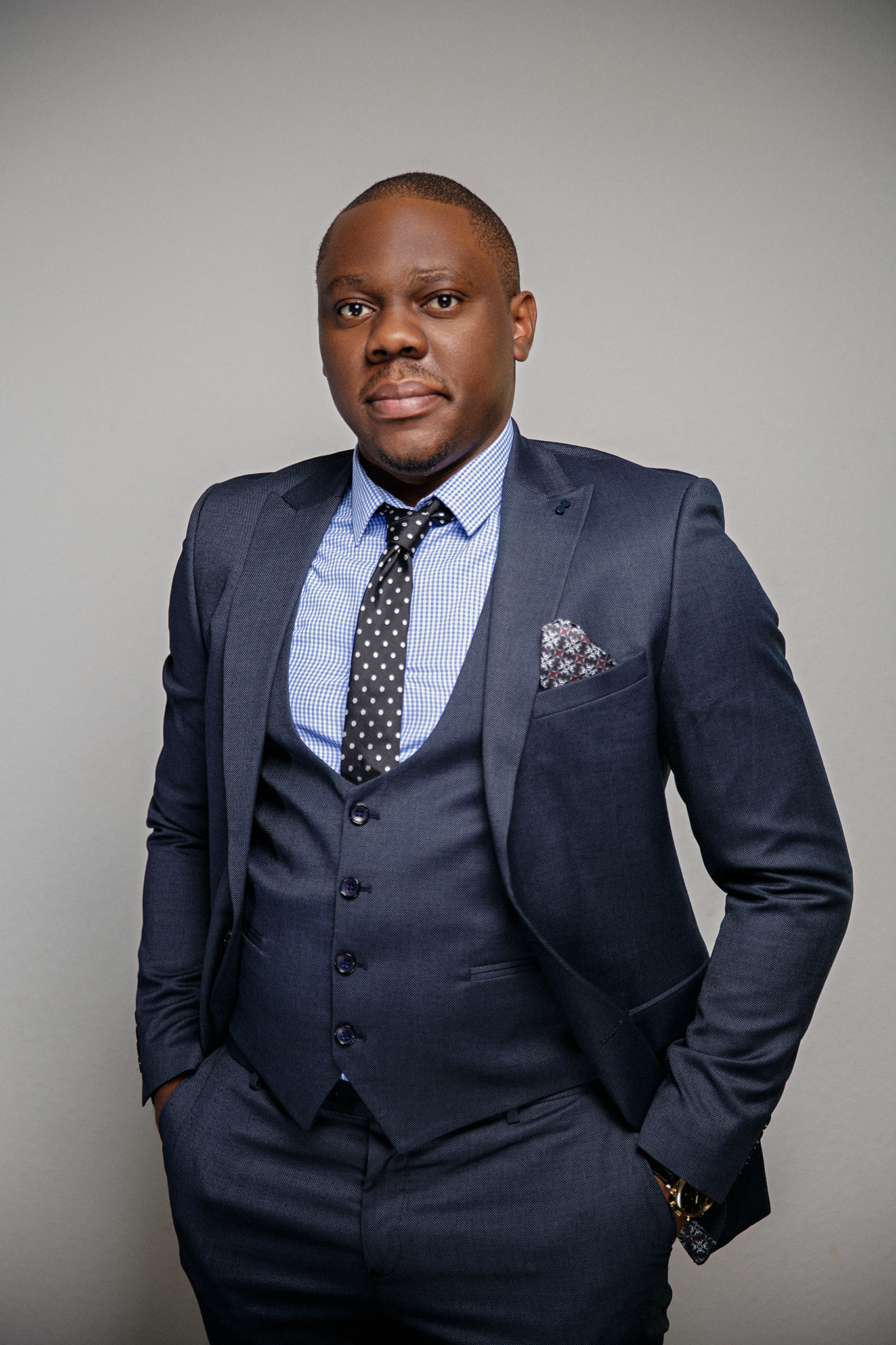 Wesleg Nanse
President & Chief Executive Officer
Jean-Bruno Tagne
Deputy Director
Marc Moussango
Head of Post-Production
Collaborate
Want To Work With US? Leave Us a Message!